Wings Over Flint Air Show
Don't miss this exciting event!
Welcome to Flint Bishop International Airport
When flying from Flint (FNT) you can take advantage of the lowest average airfares in Michigan, while enjoying all of the destination options of a larger airport.
Airline
FLT #
Departing to
Time
Gate
Remarks

Airline:

Flight #:

4714

Departing to:

Chicago/O'Hare

Scheduled:

6:00am

Gate:

Remarks:

On-time

Airline:

Flight #:

1541

Departing to:

Orlando/Sanford

Scheduled:

9:00am

Gate:

Remarks:

On-time

Airline:

Flight #:

1530

Departing to:

St.Pete/Tampa

Scheduled:

10:00am

Gate:

Remarks:

On-time
*All flight information is subject to change. For the most up-to-date information, please contact your airline. Updated at: 05/29/2023 09:38pm.
Parking Rates, Reservations & Capacity
Business Opportunities at FNT
FNT is committed to Economic growth and is always seeking new business opportunities. The airport has approximately 1,600 acres and about 290 acres available for development. The land is available to lease for aviation and non-aviation use. We welcome commercial development and want you to grow with us!
Sign up for Deals
Let's add you to our mailing list to keep you apprised of specials, deals, & savings!
By submitting this form, you are consenting to receive marketing emails from: Bishop International Airport. You can revoke your consent to receive emails at any time by using the SafeUnsubscribe® link, found at the bottom of every email. The website uses Google's V3 ReCaptcha. By clicking submit you agree to Google's Terms of Service and Privacy Policy.
Joy of Flying
Flint Bishop Airport is committed to making your travels safe, convenient, and filled with joy! FNT is not the only way to fly. Just a better one. And we strongly believe that. From the ease of parking to the friendly service, and the stress-free security screenings, we make travel fun again. We welcome you to rediscover the magic of travel and joy it brings to your family.
Amenities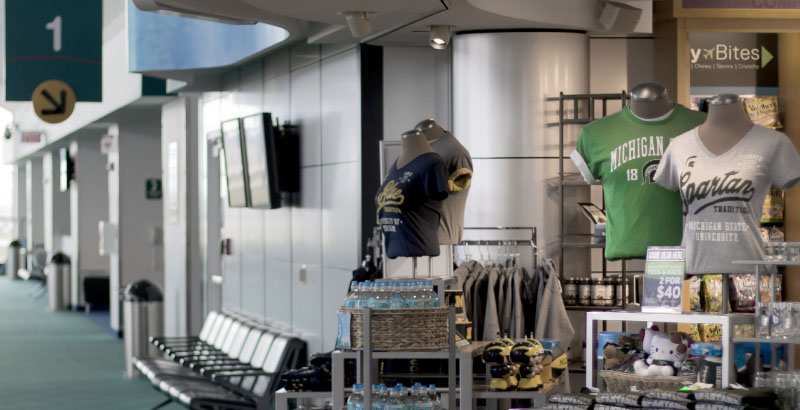 Free Wi-Fi
Business Center
Gift Shops
Kids' Landing
Mothers' Lounge
TSA Pre-Check
Free Cell Phone Lot
Skycap
Pet Relief Area (Indoor/Outdoor)
Non-Ticketed Individual Gate Pass
Wheelchair Service
Electric Car Chargers
Fly with FNT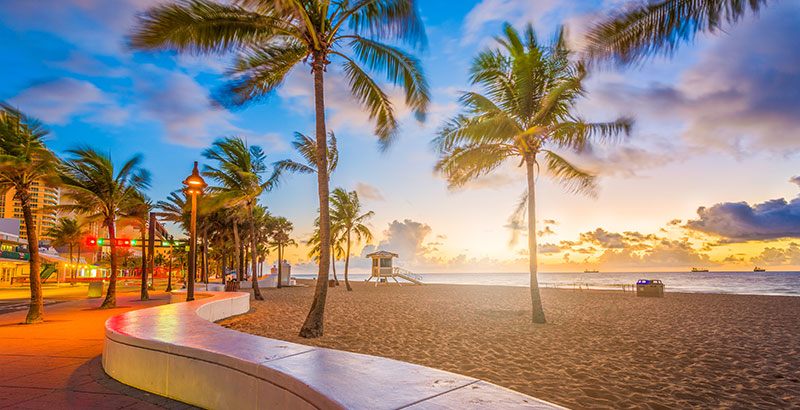 Flint Bishop Airport has MANY nonstop destinations and continually growing! We will get you to all your favorite destinations in one stop or less! FNT has three major airlines committed to the region and offering incredible travel experiences! We remain committed to growing our route map and commercial air service portfolio. We hope you have the opportunity to experience just how easy and fun travel can be from our regional airport.